Luxury Car Rental Market-Place
Luxury Car Rental Market-Place
Luxury Car Rental Market-Place
LUXURY CAR RENTALMARKET-PLACE
luxury car rental french riviera

You can completely rely on us while having an important business trip. We guarantee a successful and safe driving.

Our company provides an impressive selection of luxury cars for first class business and private short distance trips.

vip services by flying 7Air
Traveling with comfort is our company's goal and top priority. We care about your experience anywhere you go.
Find your supercar by FINDURCARS
MINI Cooper S

anemptytextlline

250€ / Day

MERCEDES Classe s 350 d

anemptytextlline

550 € / Day

RANGE ROVER EVOQUE CABRIOLET

anemptytextlline

500 € / Day

PORSCHE 911 GTS

anemptytextlline

950 € / day

MAYBACH Maybach

anemptytextlline

990 € / day
services & avantages clients
" the right car in the right place at the right time "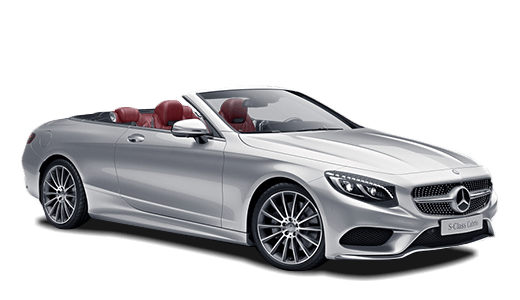 Thanks to its extensive network of partners and its rich database, Findurcars allows you to have access to thousands of cars carefully selected for their prestige and high-end features, located around the world. This wide choice of luxury cars allows you to offer a premium service at very competitive prices.
Because your time is precious, because your desires are our priority, FINDURCARS welcomes you in a world of unlimited possibilities and we invite you to discover it. FINDURCARS in the service of your interests, needs and desires.
We are waiting for you for this great adventure!
" the right plane in the right place at the right time "
BROKER PRIVATE JET FRENCH RIVIERA
Aéroport de Nice Cote d'Azur, Terminal 1F, 06281 Nice
luxury car rental french riviera